Someone is claiming to be the wife of the man BBNaija star, Nina reportedly got married to.. and we are absolutely here for the tea!
Yesterday, Nina shared beautiful photo from her traditional wedding, which went down in Imo State. In a tweet, she also said "People been working overtime to see my hubby , sorry darlings you all would never", meaning no matter how we all try to get photos of her husband, our efforts may be futile.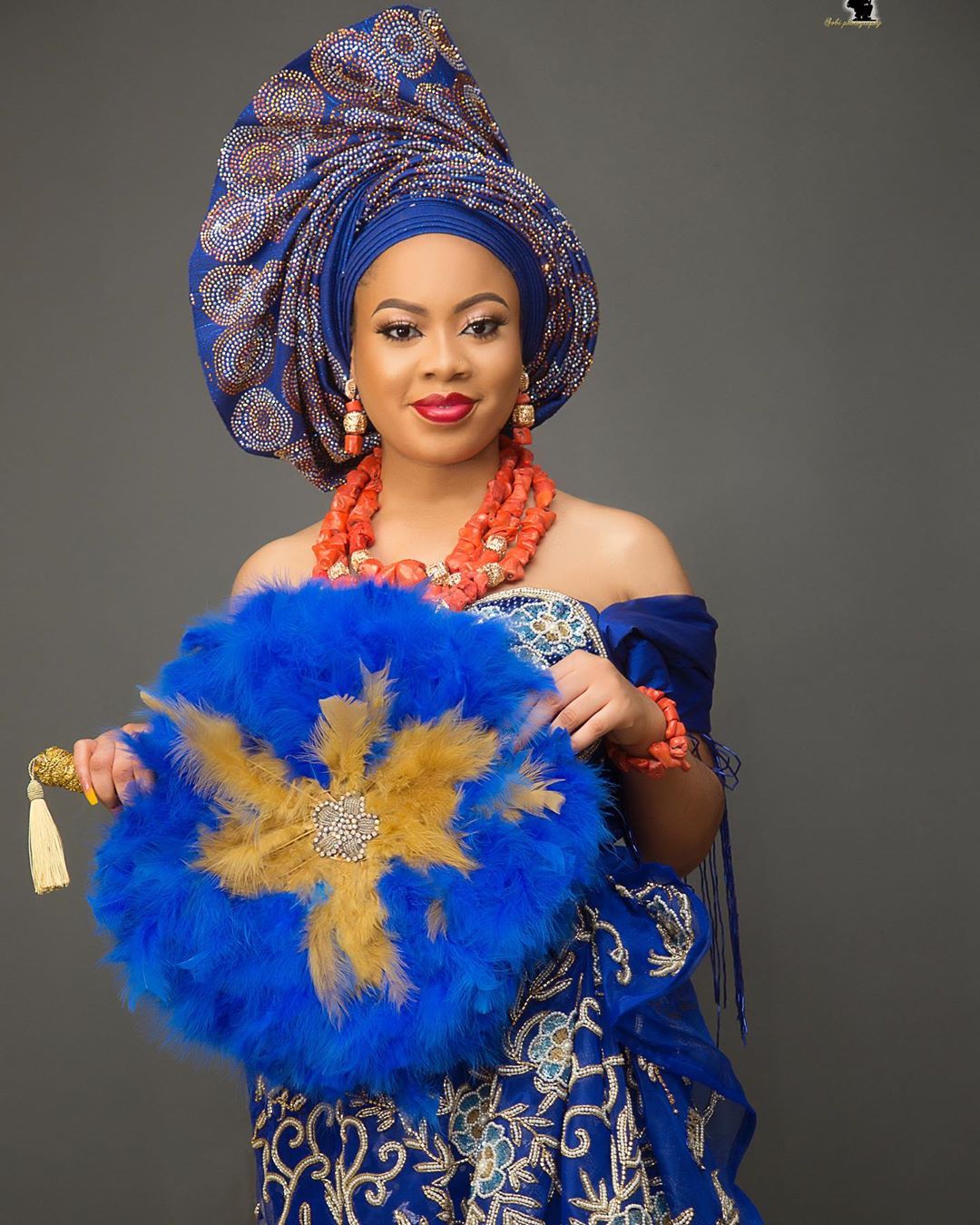 It wasn't long before a Twitter user shared a photo of what may presumably be the man Nina, traditionally got married to yeserday.
But hol'up!
During the wedding, multiple sources were claiming the bridgegroom was absent at the event, which houses few friends and family members.
The sources also claimed family members from the groom side were present.
Now, according to this new lady, who claims to be the wife of Nina's Husband, tony.. She's saying Tony failed to turn up for the event, because he felt the BBNaija reality TV star was using pregnancy to trap him into marriage.
A woman who claims to be his wife has now shed more light to the reason why he didn't turn up.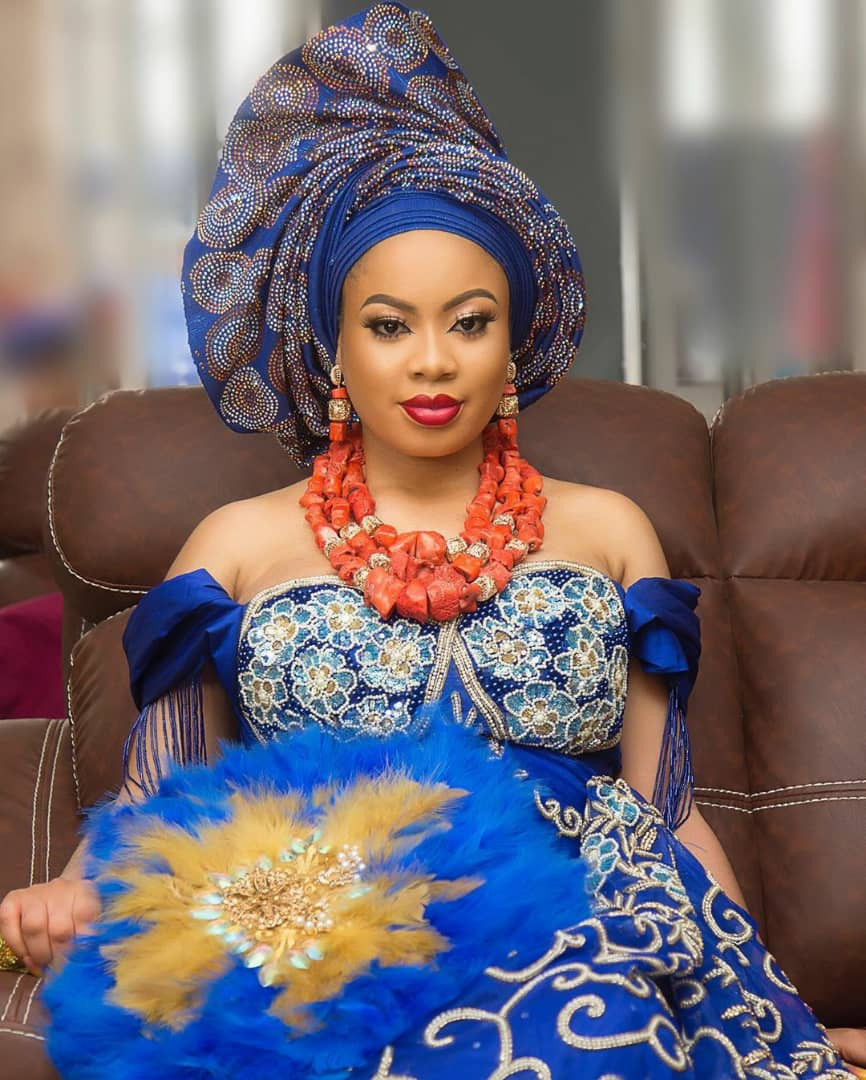 According to her, Nina who had had abortions for the man decided to keep this one to his disapproval.
Follow the screenshots below;