The man who sent death threats to record label executive, Jude Okoye over his recent saga with female artiste, Cynthia Morgan, has been arrested.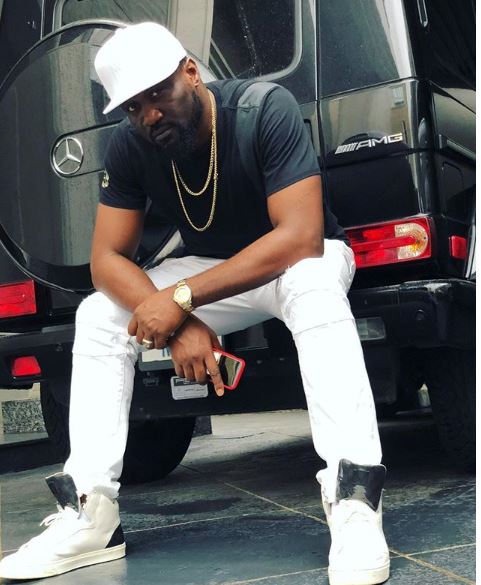 Jude Okoye took to his page, moments ago to share a video of the man confessing to the crime while in police custody. According to the troll, he sent Mr. Okoye the threatening messages after Cynthia Morgan accused Jude Okoye of her career misfortune.
In the messages he sent to Jude Okoye which dated back to May, the man called Jude a 'career killer' and threatened to kill the moment he sets eyes on him in Lagos.
Watch the video of the man confessing to his crime below,