Nigerian singer, Davido, today had spare time on social media to reply those saying negative things about him and his reply to popular activist Kayode Ogundamisi showed that Davido has a mean and savage side
Trailing the event the singer parading his accusers in handcuffs even after they'd apologized and said their accusation was a prank, most social media users frowned at the act, criticized that action and Davido became a trending topic on social media.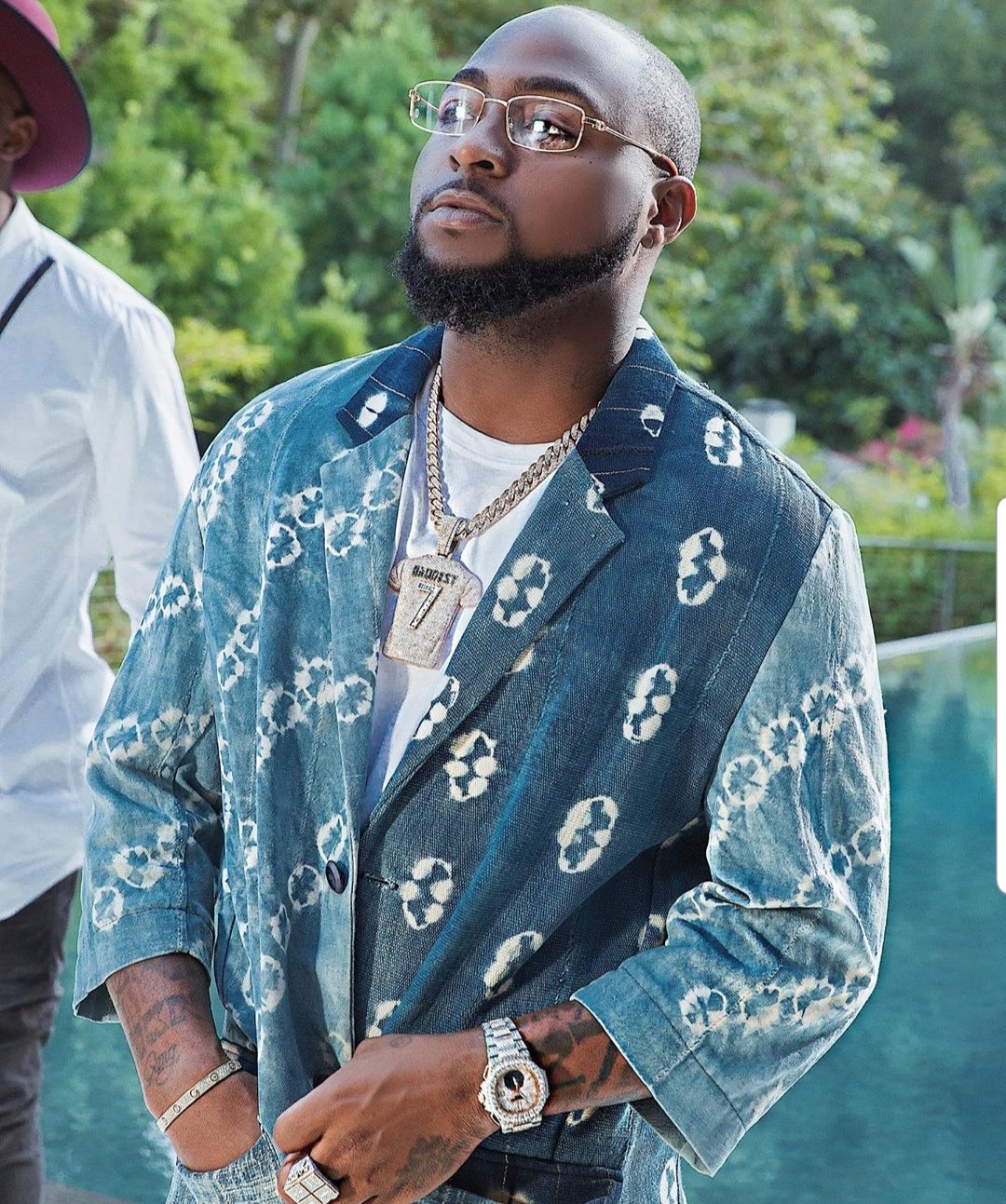 One of such critics was Kayode, who rubbed salt to Davido's injury by insinuating the singer's decision to deal with his accusers was tantamount to tyranny.
Kayode's tweet reads ;
Imagine Davido as first Cousin in Osun State with his Uncle @IsiakaAdeleke1 as Governor.
And President Buhari is meant to be the tyrant o!
Davido's reply reads ;
It pains you that someone half ur age that you can give birth too is Greater than you will ever be … U are a loser , a disappointment…… you are useless ! Now keep my family name out ur mouth ! Ur whole life earnings no reach 30 percent of my show money and it hurts I know