Ebony Life TV CEO, Mo Abudu's daughter, Temidayo has welcomed her first child, making the media mogul a grandmother.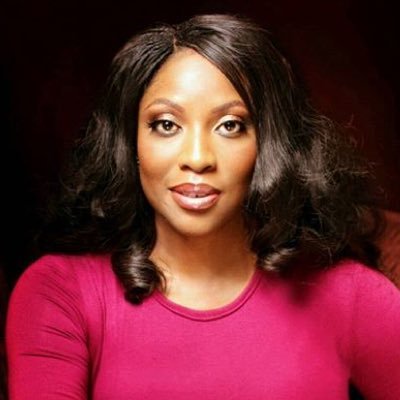 On July 1, 2019, Temidayo got married to Adebola Makanjuola, the son of Billionaire and Chairman Caverton Helicopters, Aderemi Muyinudeen Makanjuola. Their wedding held in Los Angeles, California. Prior to that, they had their traditional wedding in March 2019.
Their union was blessed with a child today, February 21, 2020.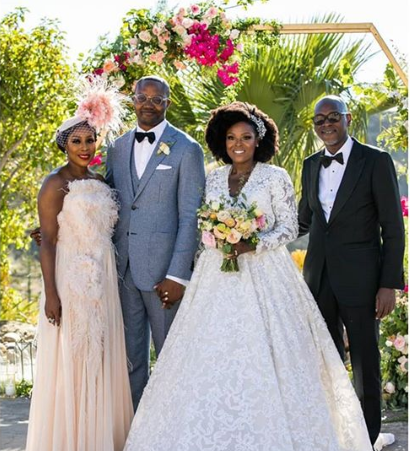 She announced the good news on Instagram, writing: "21.02.20. I became a grandma today. Lord I bless you."
She added: "All glory to God, I became a grandma today. My darling Temidee gave birth to a bouncing baby boy. Lord I am so so grateful ?????. Dear Temidayo and Adebola, the biggest congratulations.??? ????????. Gods love, favour and blessings now and always ??"